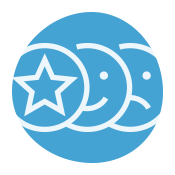 Get real-time feedback
REVIEW respects your passenger's time and is minimally intrusive.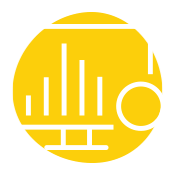 Monitor your customers' happiness
With REVIEW you can easily track the drivers of long-term customer loyalty.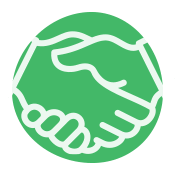 Strengthen the relationship with your customers
REVIEW helps you find out what your customers think about your services.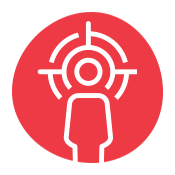 Never lose another customer
With REVIEW you can track bad reviews, resolve any issue and win back your customers' loyalty.
About REVIEW Optimization System
REVIEW is an automated customer review system, an easy-to-use tool to manage your brand reputation through positive customer feedback and posts on social platforms, increase site authority and improve social media rankings, SEO, and visibility in important sites.
The REVIEW OPTIMIZATION SYSTEM is a systematic way of leveraging real, positive feedback from clients to build trust and increase awareness of your services.
With REVIEW you can generate leads, close sales and manage your customer relationships along with your reputation.
How it works
Once the REVIEW tool is integrated, when a reservation is completed, your clients receive a satisfaction survey requesting them to rate your service based on a five-star scale.
If they select five stars, they are automatically given the options to share their review on different platforms such as Google, Facebook, Yelp, Trip Advisor and more.
If the clients give a less than 5-star review, they are asked to leave a comment and suggest what could have been improved upon giving you the ability to address client concerns immediately.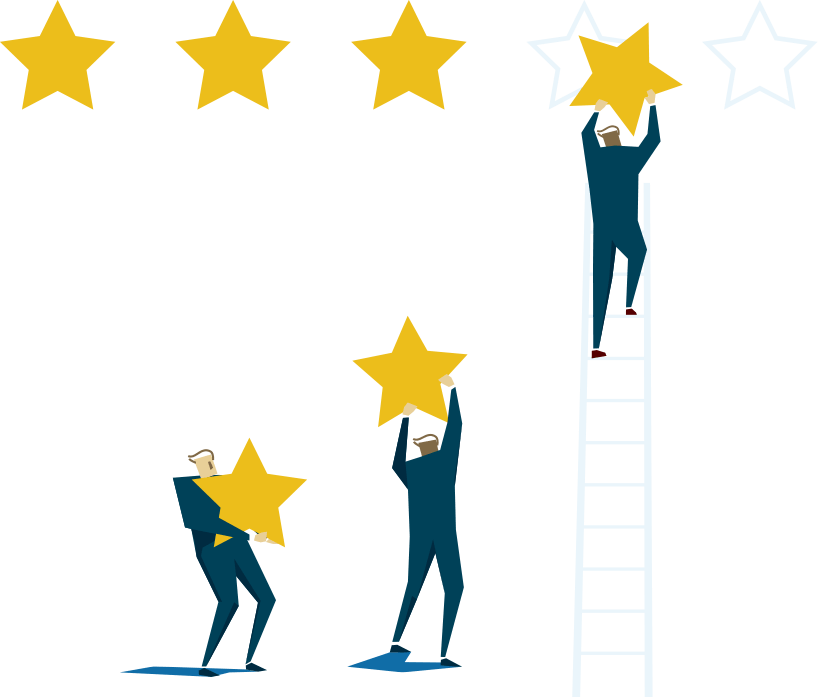 Get more customer reviews in minutes
Don't get stuck wondering why your business is not gathering enough good reviews.
Generate authentic customer reviews and reduce the impact of negative feedback with REVIEW.

ask
Your passengers receive a text or email asking them to complete a short survey.

process
Clients rate your service on a 5-star scale. Reviews less than 5-star get sent to you automatically to review.

react
Respond to your clients' negative reviews, repair your brand reputation, and never miss a customer again.

improve
Track performance, improve local search engine rankings, enhance your brand reputation, drive sales.

share
Share positive reviews as proof on your website and social media channels.
Why our clients love REVIEW?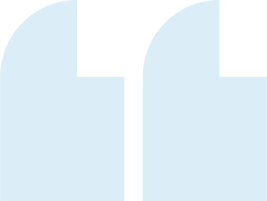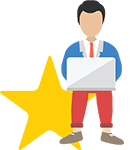 We are very happy that we switched to the driveprofit REVIEW tool! Its easy to use and our customers find it easy to use. We've tried other review tools in the past and they were not nearly as effective. When we asked for reviews on our own, it didn't seem to work either. This tool is by far the best thing we spend our money on!

Ron Montorss - CEO, Gardella Elite Limo